One Church | One Day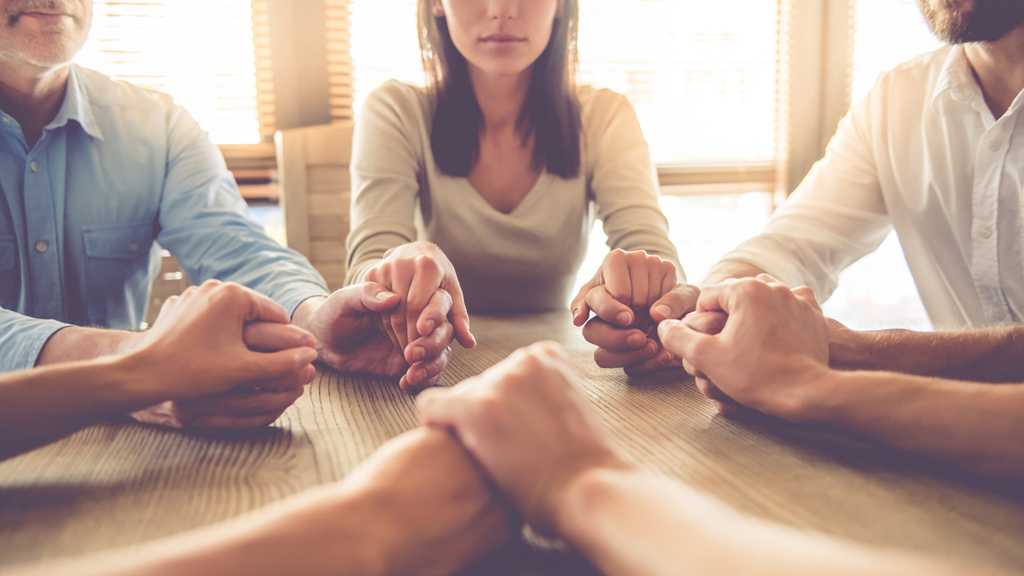 Description
One Church - One Day
Providing a simple way for churches to pray together for our community in strategic and relevant ways. Each church takes one day every month to pray for 24 hours.
This creates a church-led, year round, strategic prayer covering for our community. That's prayer on behalf of our community 24 hours a day, 7 days a week, 365 days of the year!
There are 44 churches covering 31 days of the month with prayer! And there's still room on the calendar for new churches to join in. If you're interested in participating as a church, please email
Churches pray for their own congregation and from a Community Prayer Guide. The Community Prayer Guide features ten strategic sectors of our society: Education, Government, Business, Healthcare, Family, Arts, Media, Sports, Police & Fire, and the Church. These areas shape the culture of our community. By praying for God's will to be done in these areas, we invite the Lord to transform our entire community. Believing leaders, representing each sector, meet monthly to collaborate on relevant ways to pray. Those specific requests are then distributed to the hundreds of people praying in churches, and they provide a basis to track measurable answers to prayer and community-wide transformation.

THE SECOND MONDAY OF EACH MONTH IS WILLAMETTE'S DAY TO PRAY.
to receive a monthly prayer guide
& to sign up for a time to pray!