Facebook - Church Family Group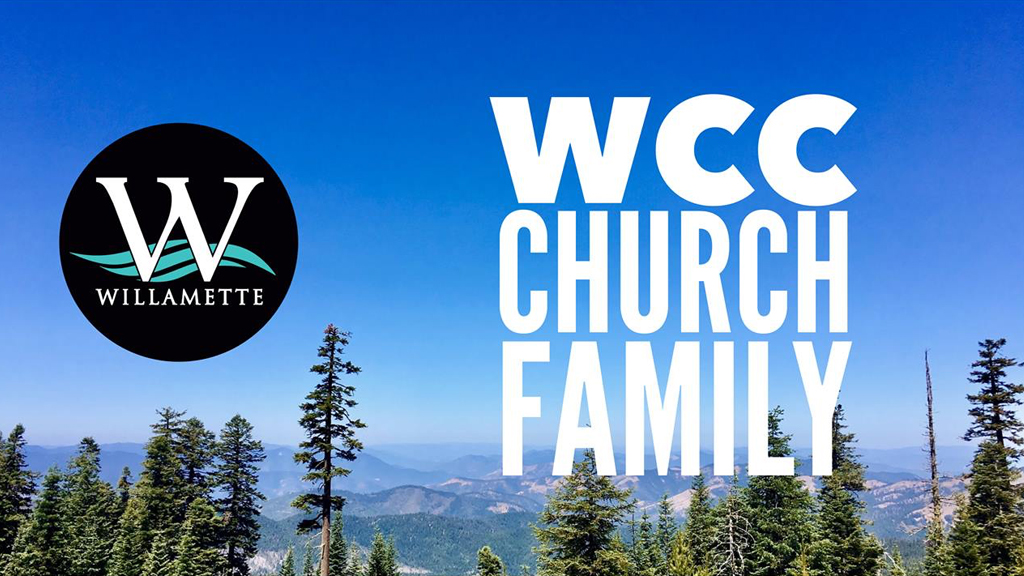 Description
- We want this to be an active community. Participate by responding to the discussion topics and other posts.
- Don't let your friends miss out. Invite them to join the conversation. This group is open to everyone!
Let's encourage one another, stay connected, and share the awesome things that God is doing in our lives!
Your ideas for potential discussion topics, questions, or feedback regarding this online community are welcome, please email