Y.E.S. Group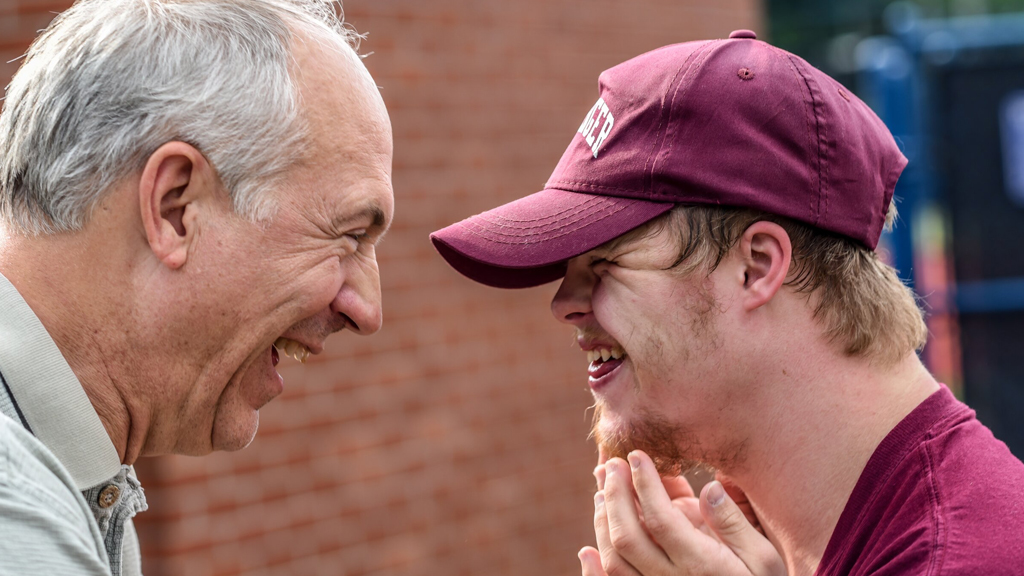 Description
YES!
Our YES Group is for all those Young Enough to Serve. So basically, if you still have breath in your lungs, God still has a place for you! We will help you find a good place to plug in, as well as provide you with a few opportunities throughout the year to get together with other members of YES, as a place of encouragement and support!
Come be a part of our small group! It's a great way to connect with community at Willamette.

Pastor Cliff Emery

This group is for those age 55 and over.
We'll keep more physical distance during this pandemic, but let's look for new ways to reach out and Make Life's Second Half Count!